1963 Corvette Top Sportsman For Sale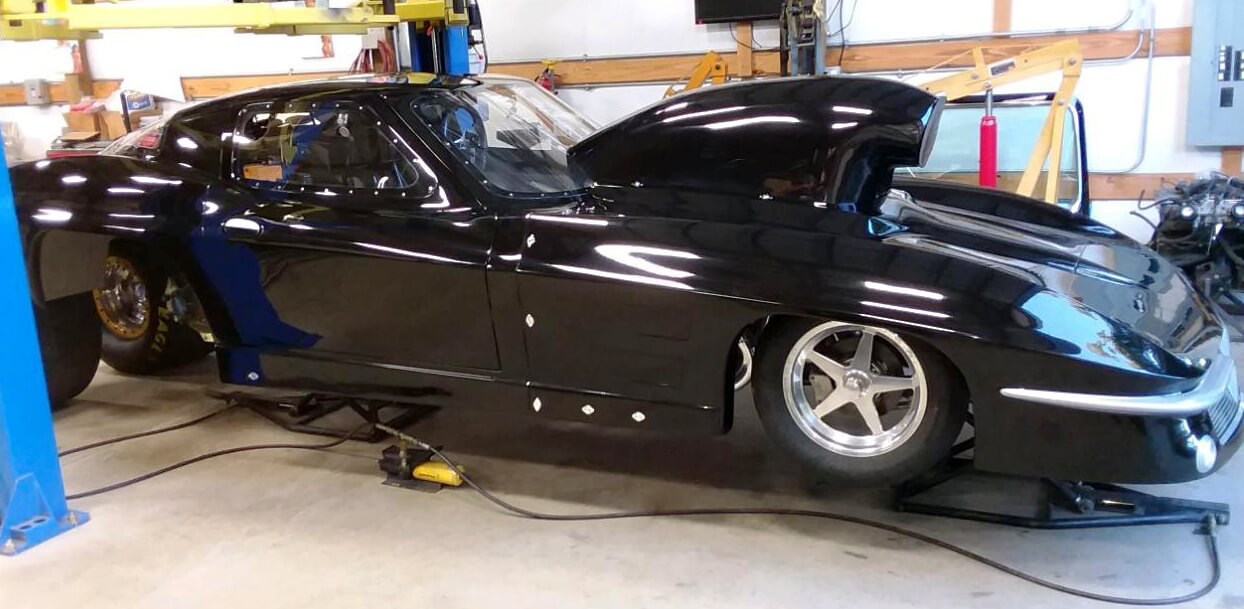 This car is powered by a Musi all aluminum 632, 14˚ Sonny's heads, 2 stages of nitrous, includes a Liberty transmission, Mark Williams aluminum modular floater rear, 34 1/2 tires with double beadlock, 2 parachutes, Titanium wheelie bars, Twin disk ram, Ti Can 8 5/8, Pro jacks, Race pack,  Lamb struts and rear shocks, Suncoast body and chassis.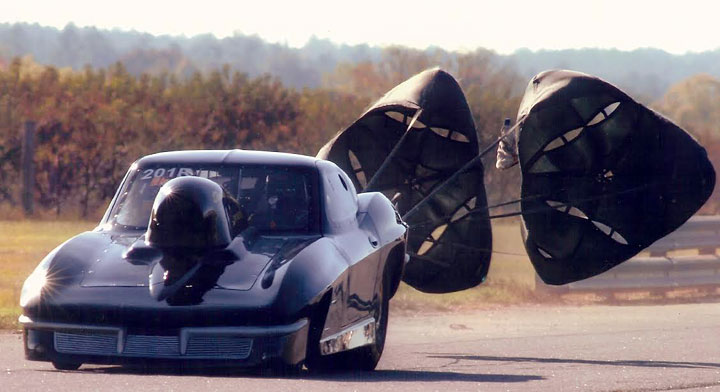 This car ran in the NHRA Top Sportsman Class and was number one qualifier on two occasions.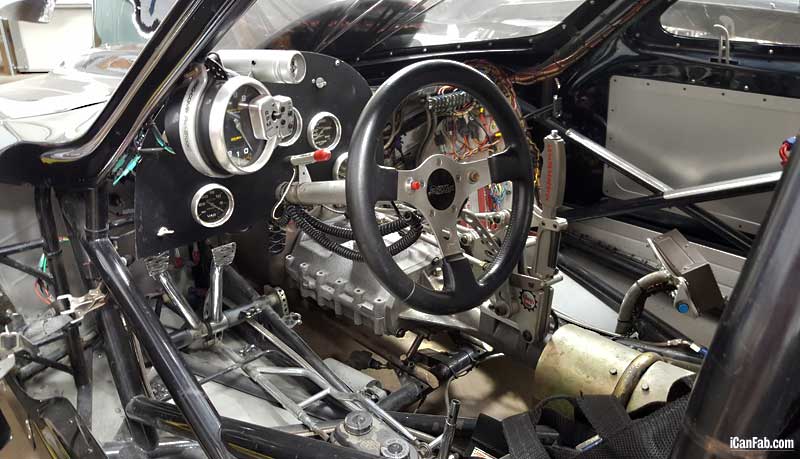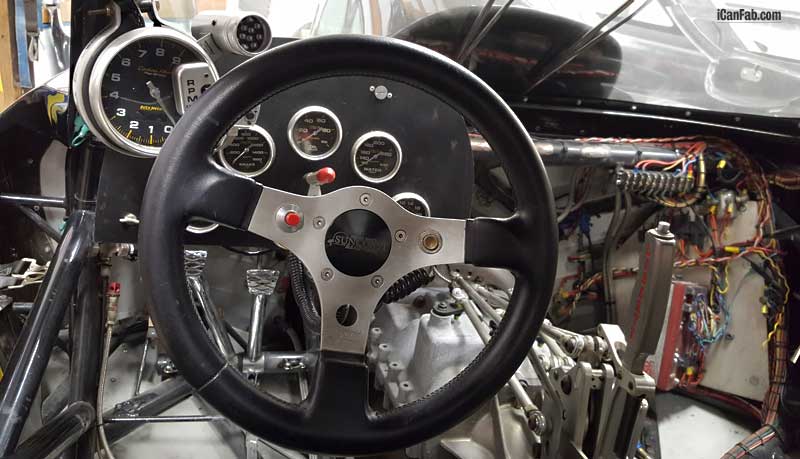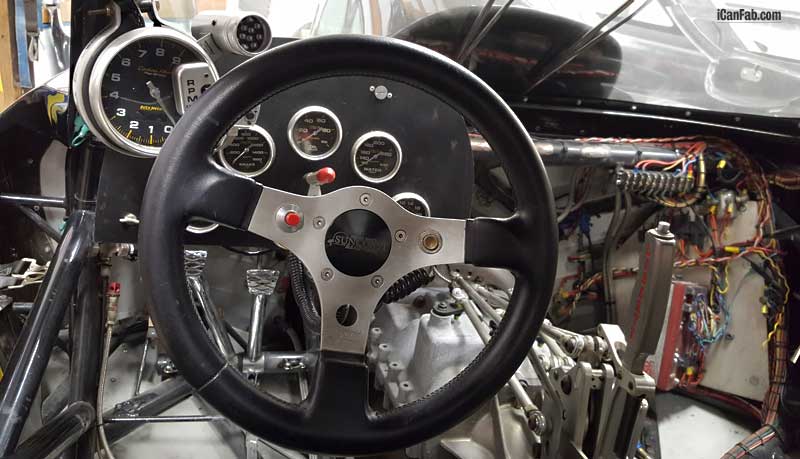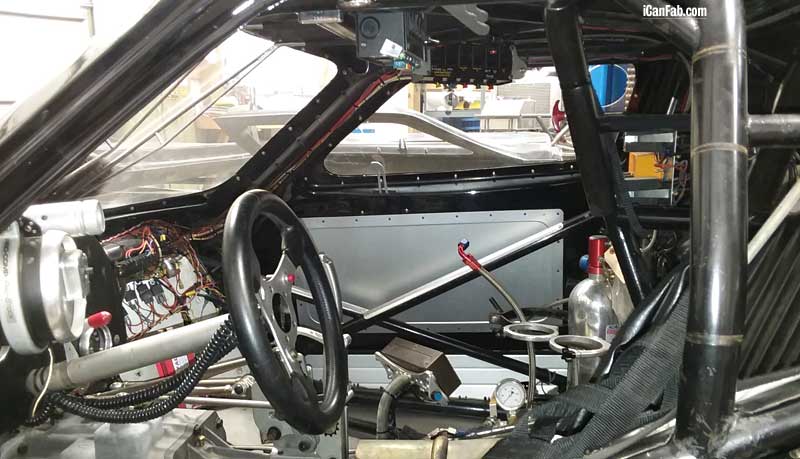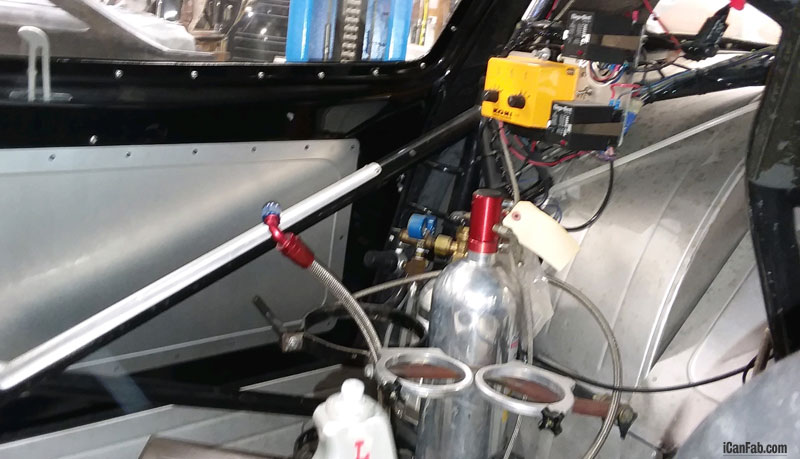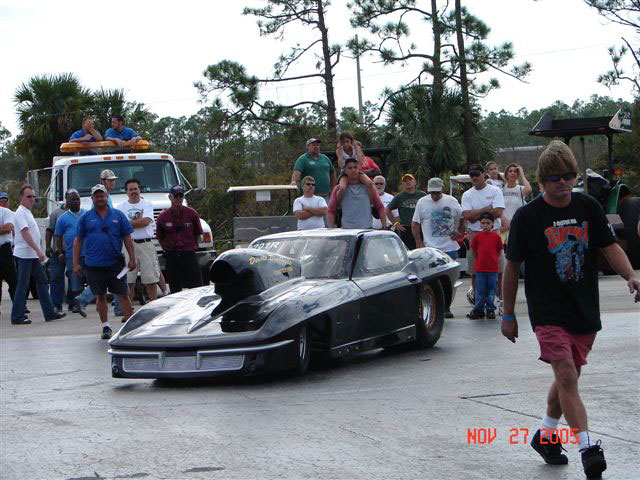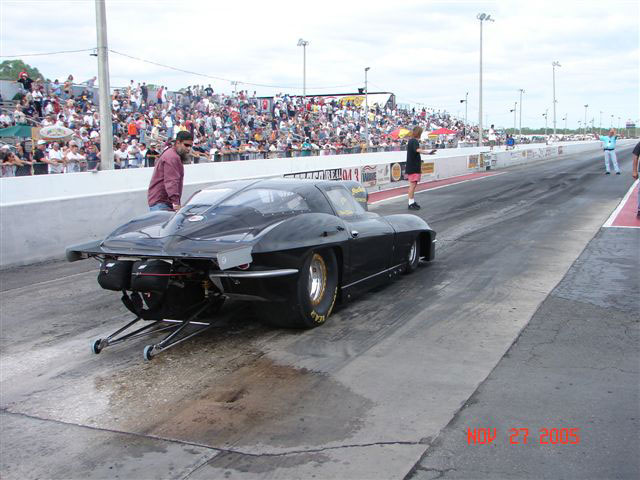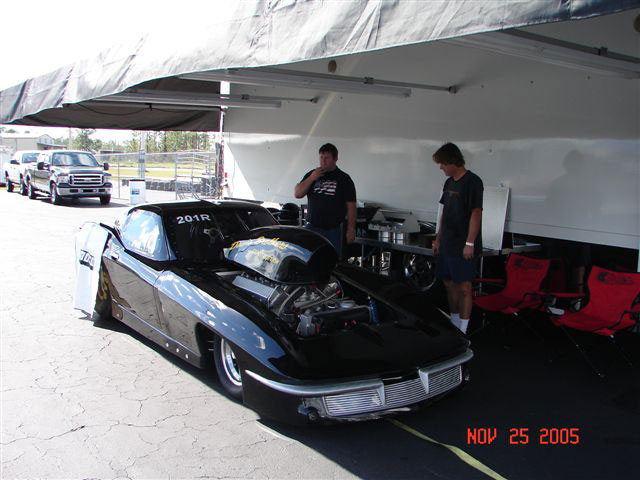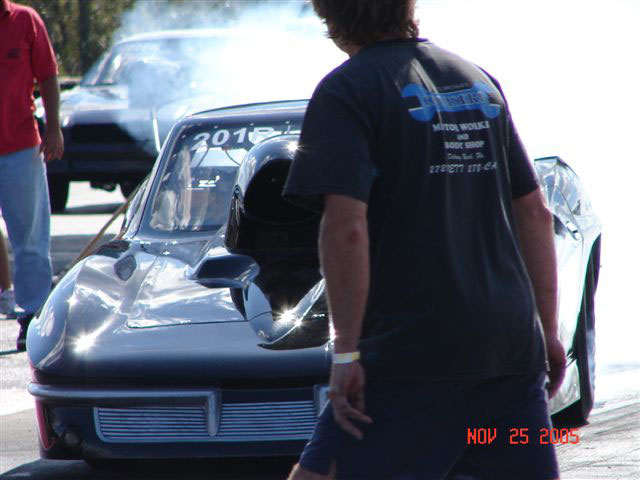 To much to list, please fill out form below or call us today 423-470-1645.