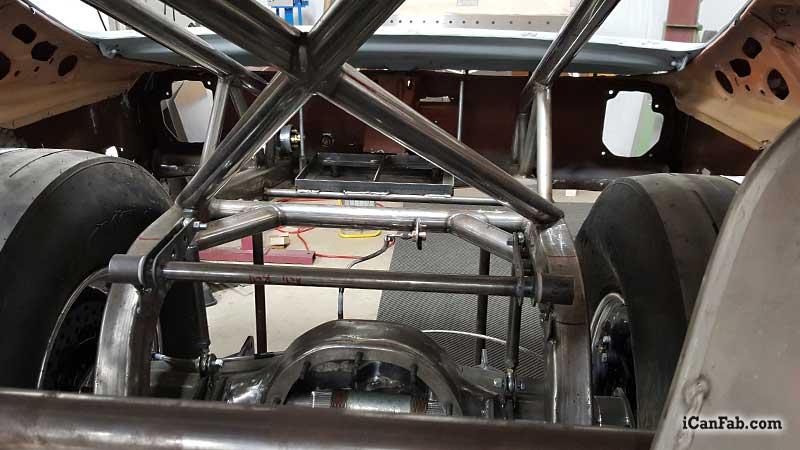 The laundry list for this Vega pro street build includes; S&W 2″ x 3″ Frame Rails with Ladder Bar Suspension, S&W 12-Point Roll Cage, S&W Round Tube Front Half . . .
Put it all together and now we have a NEW car — ready for final assembly and an NHRA 8.50 Certification.
Looking for a NEW drag car?
FOR SALE