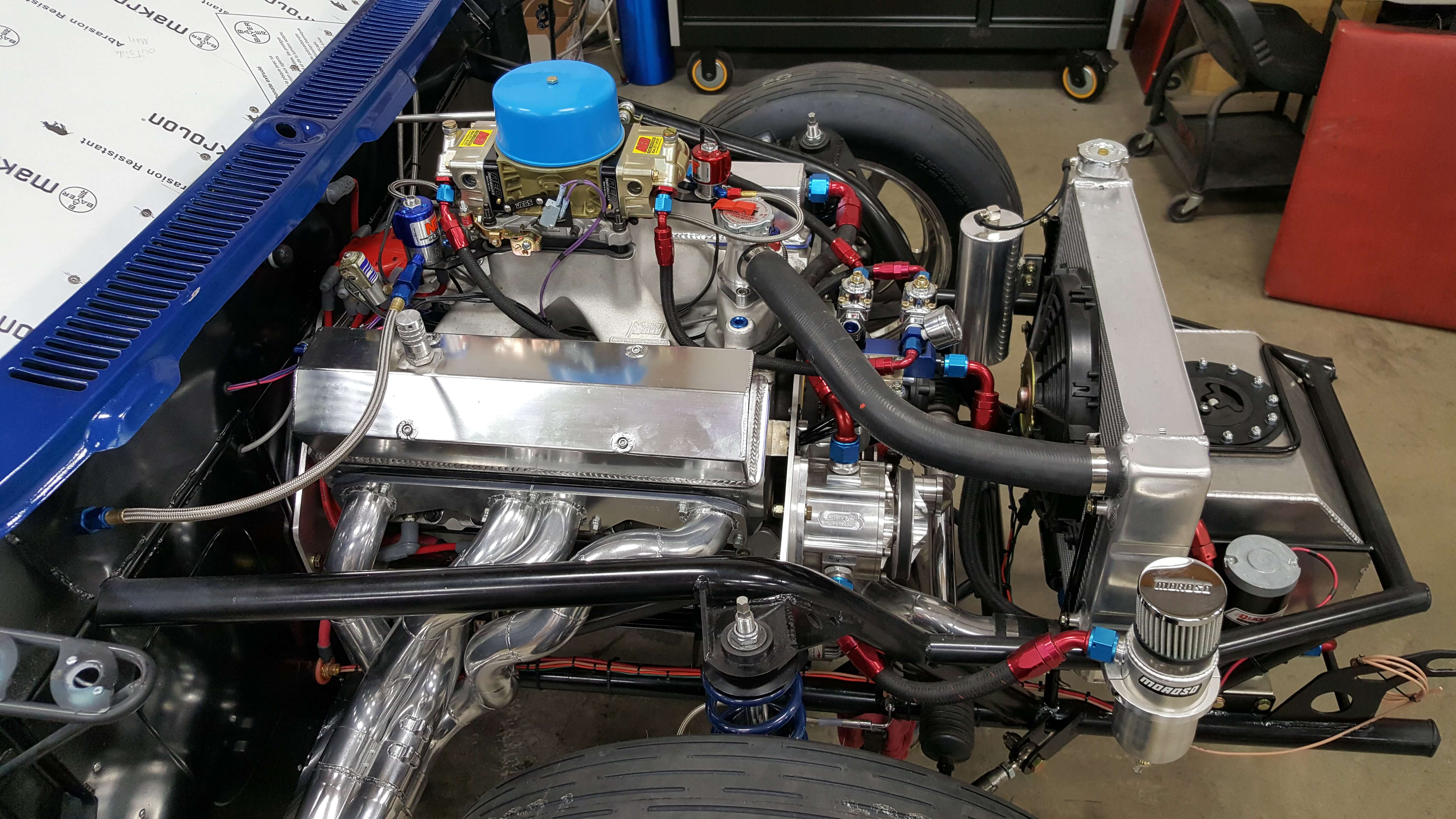 Everything in this car is brand new.
Includes this ATI Powerglide Transmission. The 427 SBC, DART SHP block, DART PRO1 heads with 2.08 intake value, Liberty crankshaft and connecting rods, Mahle pistons 10-1, solid roller cam . . . and the list goes on and on.
This is a sweet little bracket car… 4/21/18 fresh NHRA cert. 8.50.
FOR SALE