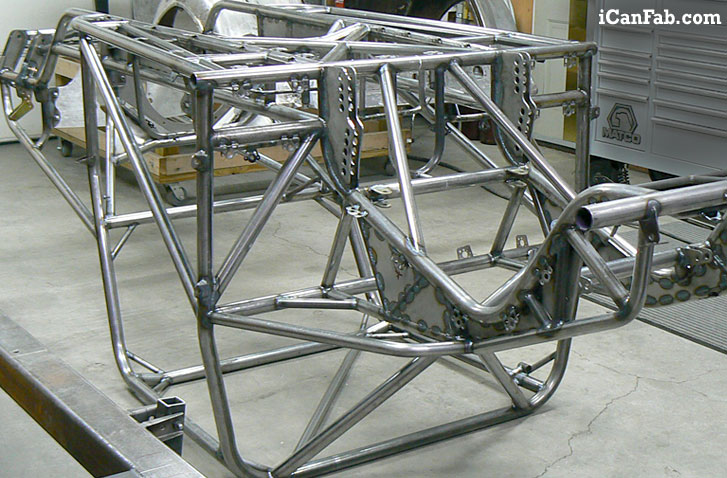 Today the skeleton of this 33 Coupe was unleashed. Before taking the car off the jig – we finished up the welds – and to do that we had to remove the body.
As seen here we had to flip the chassis to finish all the welds on the other side. This is a custom chassis engineering project.
Below was the day we started this project (4 months ago) and put what we had on the jig table.
FOR SALE