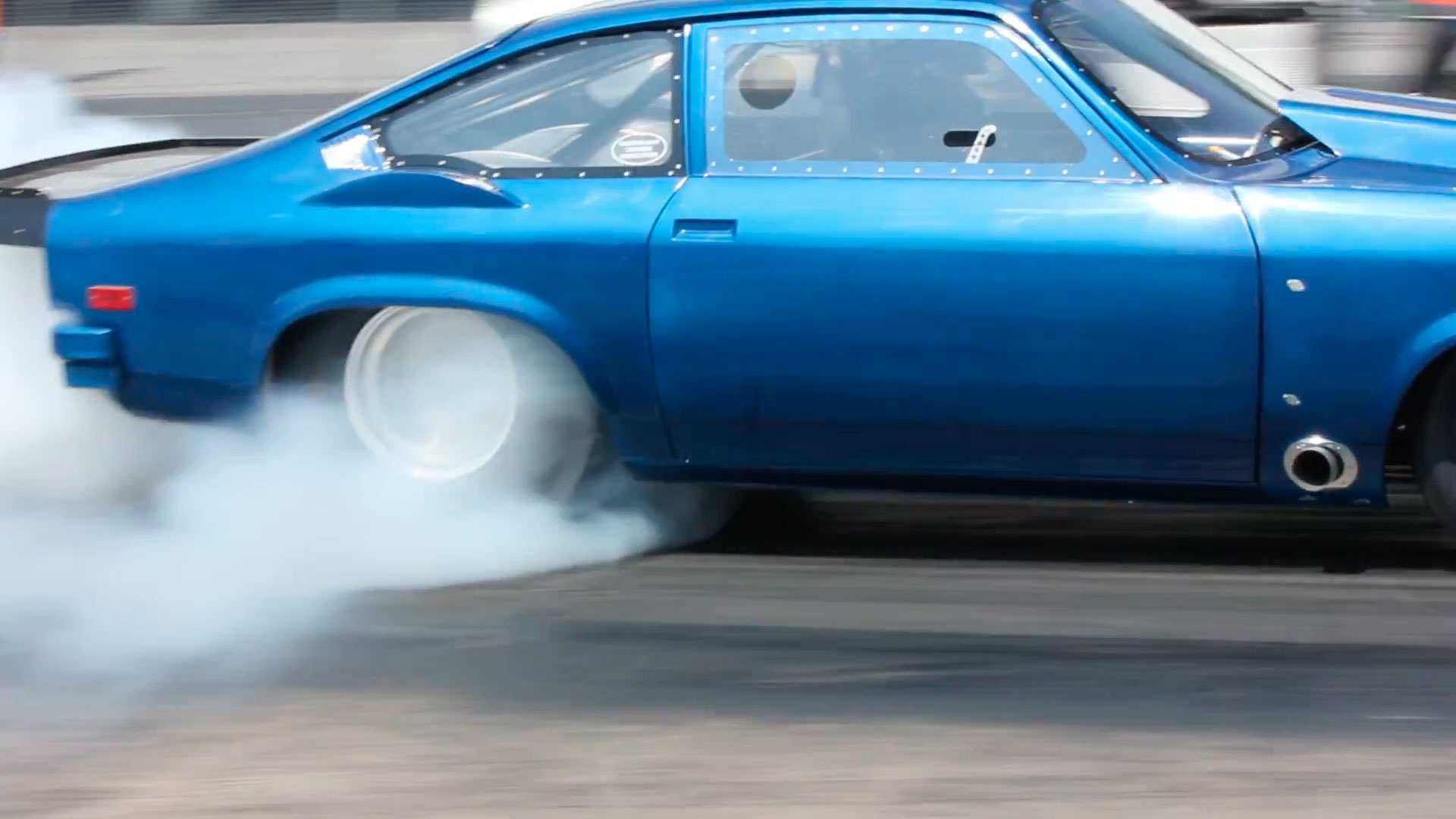 I remember the days when quarter-mile heads up drag racing was the norm at every drag strip. Both cars leave the starting line and the crowd goes crazy.
Today bracket racing is by far the most popular form of drag racing.  Bracket racing series are coast-to-coast and basically for every level of drag racing car and driver. Since faster cars are handicapped it does train drivers to be patient and wait for the green. Drag racing is about winning!  Whichever you choose heads up or bracket racing— the driver with the most consistent car is usually the points leader.
Did you know a successful bracket racer makes more laps per month than many pro mod racers do in a year. . .
Drag racing is a great family sport.  When the whole family enjoys drag racing – bracket racing becomes a great summer vacation. An added bonus . . .  if you have a consistent car and good reaction time – you can make money.
When your kids have out grown Jr. Dragster — then what?  The answer is bracket racing.
If you enjoy making laps down the track – and you have a good reaction time – bracket racing is for you. Bracket racing builds the finer skills of drag racing  . .  . like doing burnouts and staging.
This new SBC bracket car runs 6.60 in 1/8th mile all day long. The time slips below are from naturally aspirated runs.
If you need more speed for a grudge match – simply turn on the NOS. The videos and time slips below are with NOS.
This new 1977 Vega Hatchback has been built for 1/8 mile bracket racing. It has a simple setup with a 427 SBC and weighs in at 2184 lbs. race ready with no driver. This Is A New Bracket Car.
Are you are looking for a new bracket car?
FOR SALE