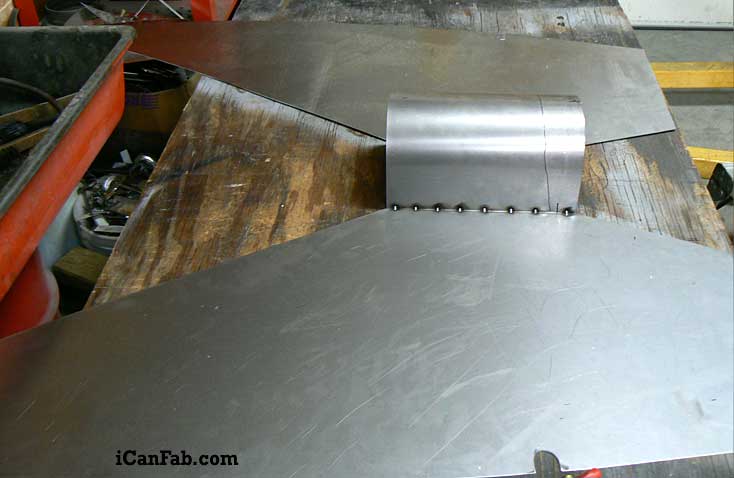 These are floor pans. These sheet metal floor pans are not from a parts store. They are custom made for our 1936 Plymouth Coupe project.
High Quality Sheet Metal Panels
Sheet metal and body panels are the usual issue with classic cars that are 80 years old. These new floor pans are 20-gauge steel, cold roll (stronger, made with pressure not heat).

This Plymouth Coupe Will Be A Daily Driver
This 1936 Plymouth Coupe is our restoration project.  You may see this car showing up in the local Ingles Supermarket parking lot come Spring.
The below photo show the additional bars added to the back — to ensure no problems hauling those heavy coolers of refreshments to the car show.
FOR SALE