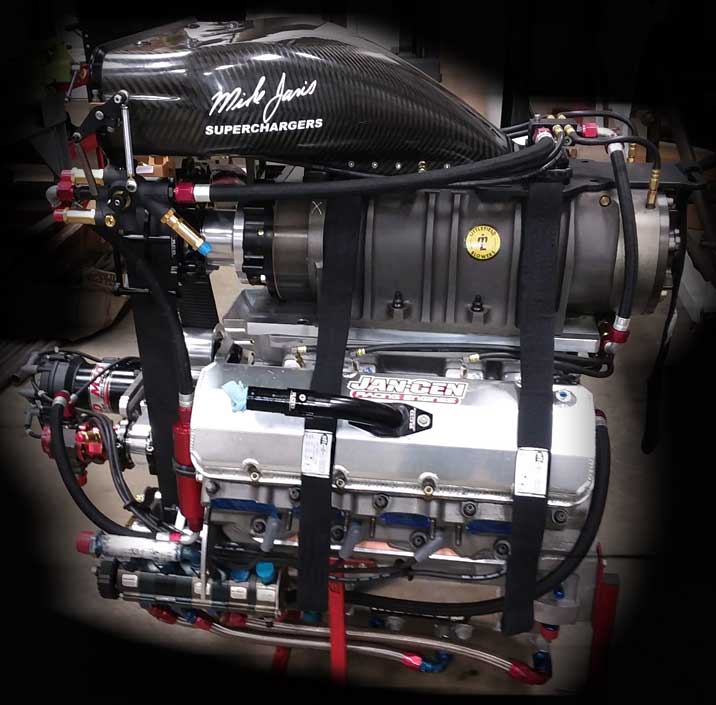 The body of our Nostalgia project is an original Della Woods shell, the same as the Budweiser King, Kenny Bernstein ran in the 1981.
This is the motor we have planned for this future crowd pleaser.
BBC 500 ci, Donavan Aluminum Block, Never Windowed, Dart Heads, Indy Intake, Littlefield Hi Helix 14-71, JBR Carbon 4-door, Waterman Fuel Pump, RCD, SSI, MSD 44 Mag. All fresh only 2 pulls on Janis Dyno 1700 HP.