Chevy power takes the win at Indy
Roger Penske marks his 18th Indianapolis 500 win over the weekend in true racing style – with Chevy muscle!  This was an exciting event – and for those of us who race – it made us hungry to get back to the track.
For those still looking for a winning race car – take a look at these drag race cars for sale: Chevy vega  drag car built for bracket racing, a Chevy pro street corvette, or pro street 33 coupe, or a 6.0 Chevy vega wagon for sale. You choose. The winning starts here!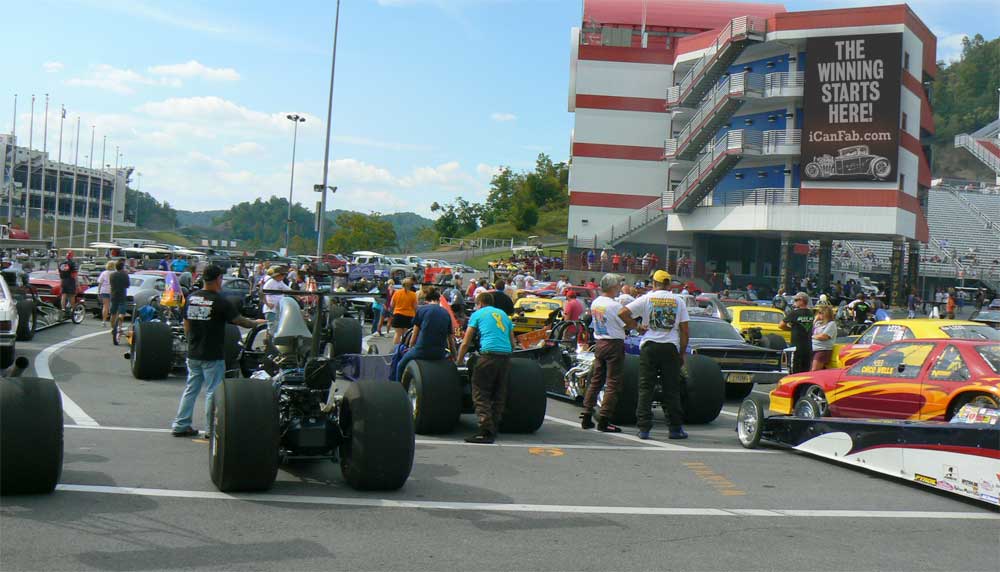 Penske has a saying "Effort Equals Results"
When asked what that meant Penske replied: "Back in the early days when I wanted something, whether it was a bicycle or a radio, my father would say, "Go out and work for it, and I'll be your partner." He instilled in me the idea that people who work hard are the ones that are successful. You might say that is a bloodline that runs through the company." – Roger Penske